Our parts department comprises of four experienced team members operating within a 4,000 sq. ft. warehouse facility. This financially self-sufficient department is fully stocked with replacement parts, not only for the product lines that we sell but also for various appliances & equipment from our competitors as recommended by our suppliers and customers.

This Department is fully computerized and controlled by an efficient computer system and handles over 7,000 stock items at a cost value in excess of $1.0M.
At ESSCO we are committed to customer service. We are constantly looking for more ways to improve our service.
We presently employ over 25 technicians with 15 service vehicles, we are always trying to rectify customer problems and service calls within 24 hours, presently enjoying a 85% success rate.
Time Saving Features: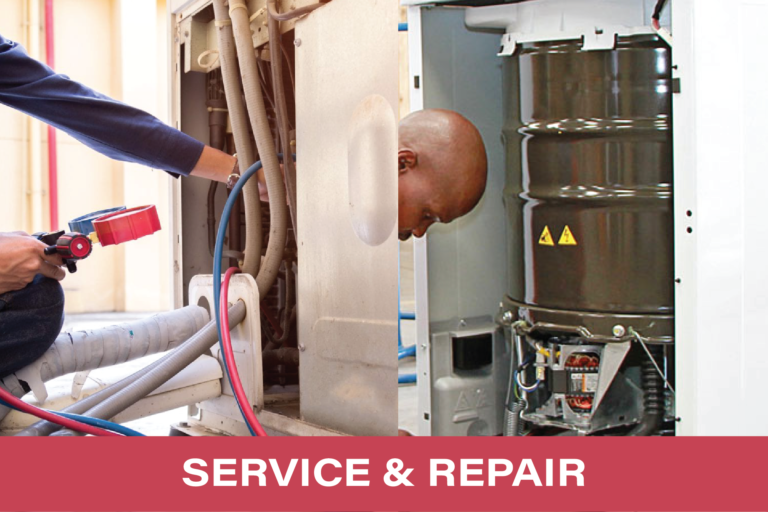 The majority of our staff has received direct factory training and the company actively promotes external professional training in related fields.