As the specialist in appliances, ESSCO offers a full range of service, covering sale, installation, and servicing. We are the agents of some for the most well know and trusted appliance brands; such as Sub-Zero, Wolf, Cove, GE, Haier, Brama and VinoTemp. Our product offerings cover ranges, hoods, cooktops, refrigerators and dishwashers.
See more about Sub-Zero, Wolf & Cove.


Refrigerators/Freezer
We are the agents in Barbados for GE.
We offer many choices, from a Side-By-Side to a small bar refrigerator for keeping the Champagne cold!
We sell:
GE Top Mount Fridges, Side-by-Sides, Chest Freezers, Standing Freezers, Bottom Mount Fridges, Ice Makers, and Wine Coolers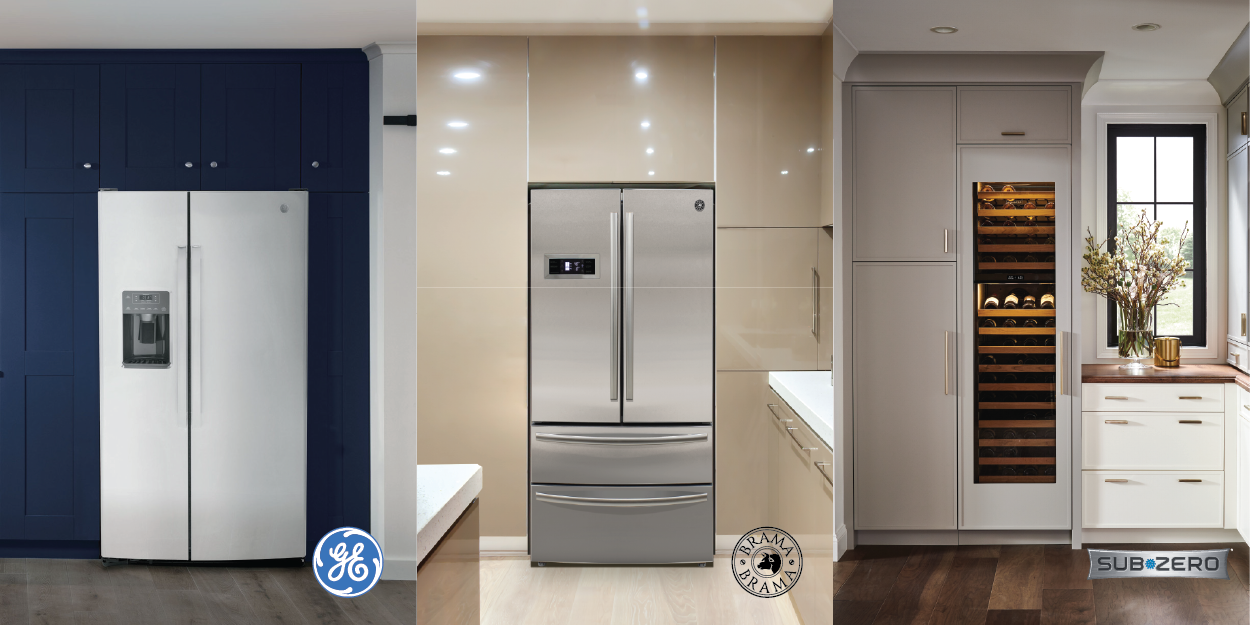 Cooking
Cooking should be enjoyed. We can help you savor the fine things in life. We are the agents in Barbados for GE and Monogram.
We sell Counter Top Ranges, Ranges, Built-in Ovens, Hoods, Microwaves.
Dishwashers
Don't worry about the dishes, pots or pans let GE do the cleaning.
Life is too short to waste it cleaning, buy a GE dishwasher!
We sell compact and standard GE dishwashers.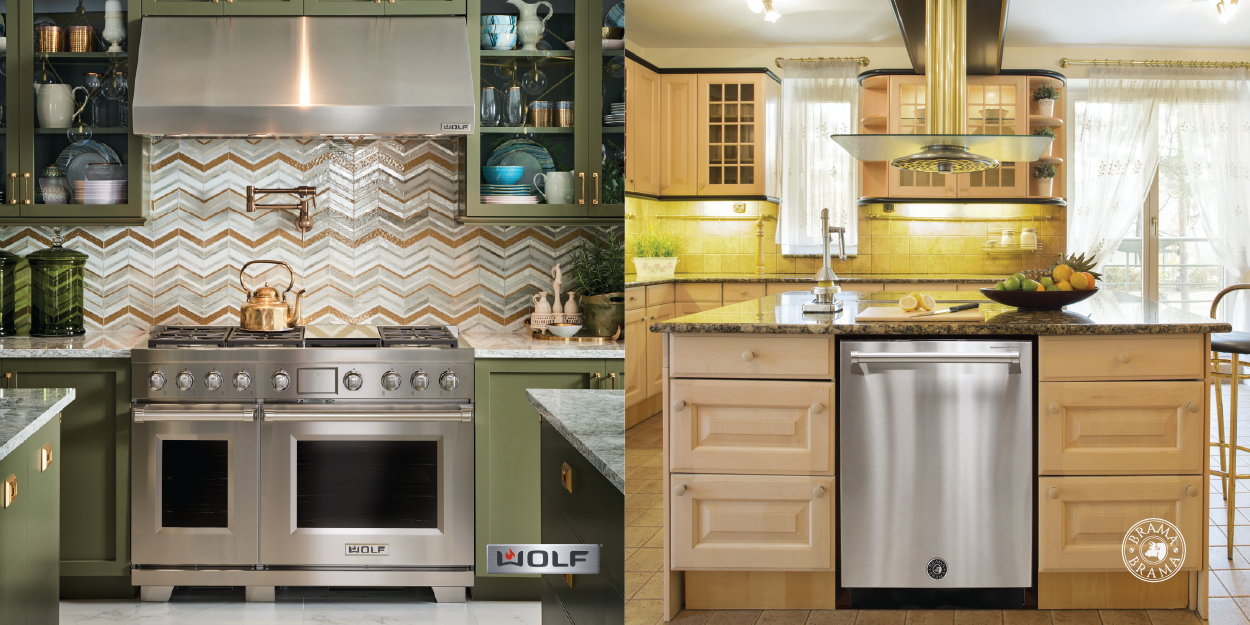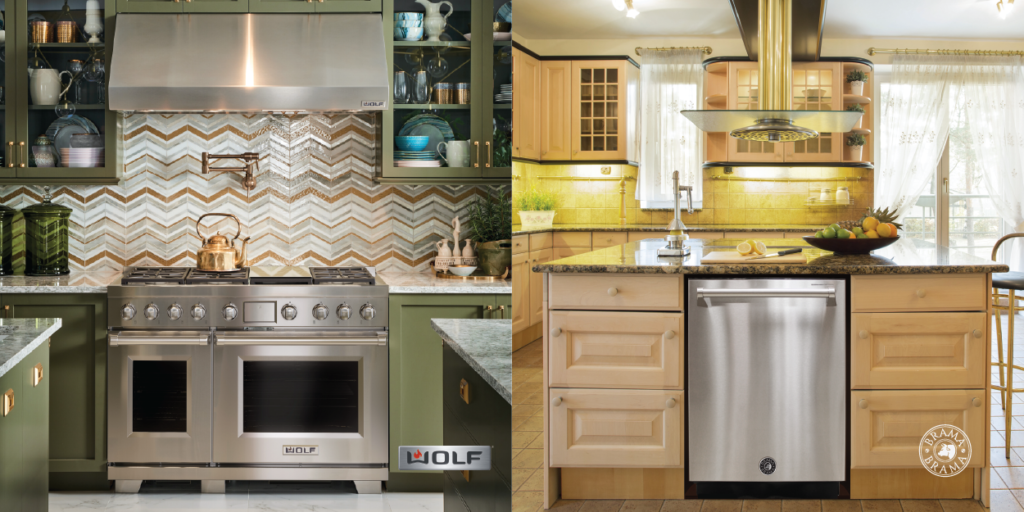 Refrigerators/Freezer
We supply refrigerators, freezers, ice machines, wine cabinets, water coolers and walk in freezers by the following manufacturers: Scotsman, Oasis, Beverage Air and Friomix for use in mini marts, supermarkets, hotels, restaurants, bars, medical institutions, floral shops or anywhere that requires quality refrigeration equipment.
Cooking
Our wide range of cooking products will satisfy all of your food preparation needs. We supply such equipment as char broilers, dough mixers, deep fat fryers, food warmers, convection ovens, pizza ovens, stoves, hot dog steamers, pop corn machines, steam jacketed kettles and many other items suitable for use in big or small restaurants, bakeries or institutions.
Many products are available in both gas and electric models.
Our brands include, but are not limited to, Blodgett, Hatco, Champion, Groen, Hobart and American Range.
Dishwashers
Our entire range of commercial dishwashing equipment will meet your washing requirements.
This equipment ranges from the single tank type ware washer and glass washer to the high capacity rackless conveyor ware washer by Hobart.